Depression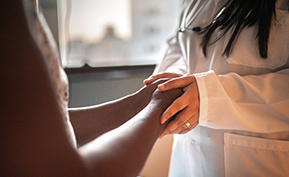 This is a mood disorder that causes endless feelings of sadness and loss of interest in any kind of activity. This disorder affects how you relate to everything around you and at the end of it all you will fail to attend to your normal duties as it causes emotional and physical problems, it will control your thoughts and your behavior. It&rsquo's accompanied by a feeling of worthlessness and this explains why most people who commit suicide do so because of depression. Contrary to what people think depression is more than just a feeling of "lows" that you can easily escape from. It requires long-term treatment to be fought effectively.
Anxiety
his is an emotional disorder that is characterized by feelings of tension, worried thoughts, and physical changes like increased blood pressure. People who suffer from anxiety do have intrusive thoughts, nagging thoughts that may lead them to avoid accomplishing other things because of worry. They will also show physical symptoms that may include but are not limited to rapid heartbeat, trembling, and even sweating. Just like depression it needs to be attended to medical failure to which may culminate into other more severe health problems.
Take Action
Ultimately, the only way to determine what depression and anxiety treatment is right for your needs is to contact a medical professional. Request more information today: call (423) 430-6170 or contact us online.
---
Our Location