Look Good. Feel Good.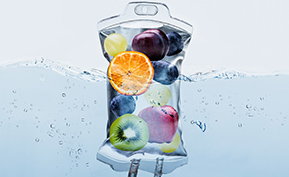 AWAREmed IV Bar brings rejuvenating IV drips, essential vitamins, and quality control to residents of Johnson City, TN. See why our IV treatments work up to 5 times better than other IV therapies in the area. Choose the best IV bar and club in Johnson City — book your appointment at AWAREmed IV Bar today!
Welcome to AWAREmed IV Bar
The AWAREmed IV Bar is the greatest aftershock cure known to man and is helping Johnson City residents feel rejuvenated, hydrated, and healthier than ever. Our registered nurse will arrive within 45 minutes and administer a medical cocktail of vitamins and antioxidants to rid your hangover and other symptoms like the flu, headaches, nausea, and stomach bugs.
Athletic Prep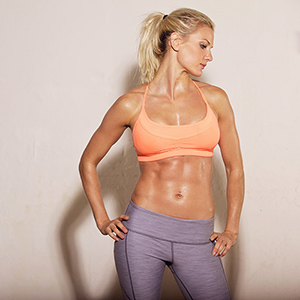 Hydration Therapy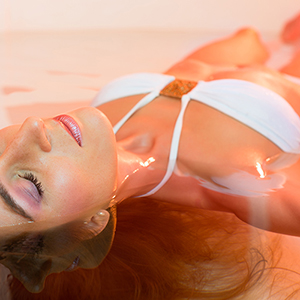 Energy & Mood Boost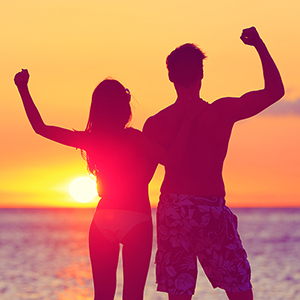 Immune Health
Hangover Rescue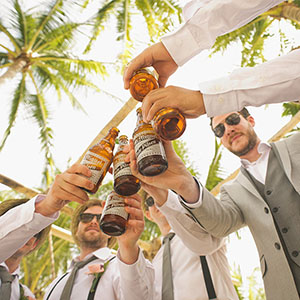 Party Prep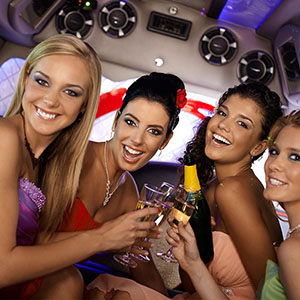 Jet Lag Relief
Sleep Aid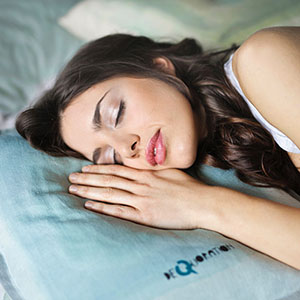 Stress Relief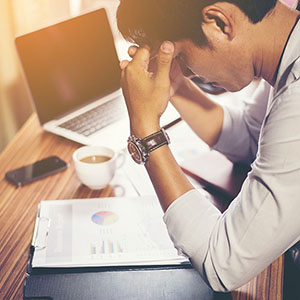 Migraine Relief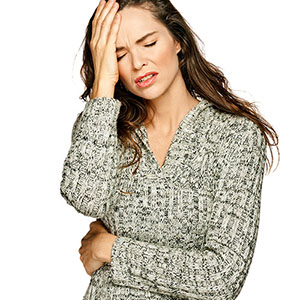 Post-Surgery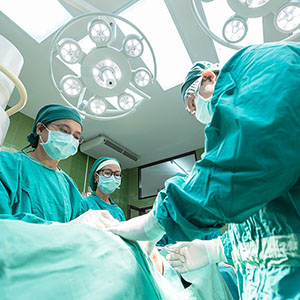 Anti-Aging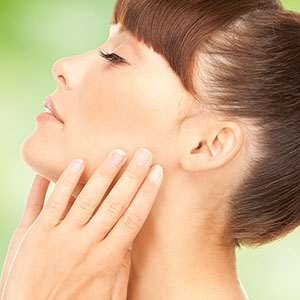 Athletic Prep
Runners, cyclists, swimmers, jumpers, throwers, divers, IV hydration therapy get the fluid & nutrients directly through your blood & boost of fluids & electrolytes 1 or 2 hours before intense practice.
Hydration Therapy
IV Hydration & Wellness is Your Fountain of Youth & Health. Being properly hydrated allows your body to maintain it's temperature, transport oxygen, and keep skin moisturized.
Energy & Mood Boost
For a quick energy boost and pick-me-up when you're feeling down, try our Good Mood Boost vitamin infusion. Our mood-balancing vitamins and nutrients help regulate your emotions.
Immune Health
Have a child in daycare? Are your employees or coworkers prone to passing around colds? Protect yourself from the inevitable and give your immune system a fighting chance.
Hangover Rescue
Our revolutionary and recharging intravenous (IV) fluid cocktails are the perfect remedy for hangover symptoms allowing you to quickly recover after having a few too many cocktails.
Party Prep
Party Prep IV with fluids and 11 nutrients will keep you hydrated & energized while reducing painful after-party hangover symptoms. With an IV drip hydration treatment in our relaxing spa setting.
Jet Lag Relief
Hydrate Better, Sleep Better, Live Better. Even when you're not traveling, your sleep pattern can get thrown off To start sleeping better and feeling healthier, get your IV Now.
Sleep Aid
Insomnia relief could be achieving through proper hydration & nutrition IV hydration ∓ vitamins for sleep will help you sleeping soundly and waking up rested every day. Book your therapy today!
Stress Relief
With a simple IV hydration session at Boost Hydration, your body gets everything it needs to relax so you can get back to your daily activities without feeling stressed.
Migraine Relief
Nothing ruins a beautiful day enjoying Johnson City, quite like a piercing migraine. Our migraine relief treatment puts an end to the suffering and misery that could have lasted for hours or days.
Post-Surgery
Vitamins and Nutrition for Healing after Surgery. Our highly concentrated infusion with 11 key nutrients will kick start the healing process for a faster recovery is sure to help you bounce back.
Anti-Aging
The Fountain of Youth is Right here in Johnson City. IV therapy hydration, antioxidants, & vitamins provide long-lasting protection. Easily absorbed through your blood, Look Young & vibrant.
Club Preferred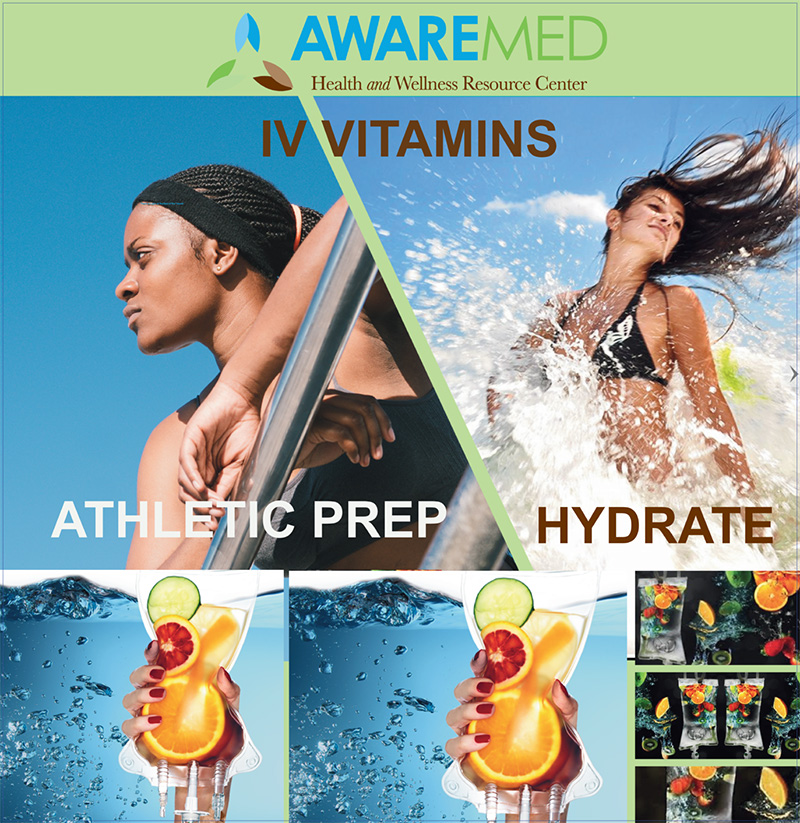 Refresh - Rehydrate - Rejuvenate
Come in today to experience the elite experience that the Club Preferred at AWAREmed IV Bar provides. Be a part of something that is not just good for your body, but is also good for your soul. Click to register as a Club Preferred member and receive discounts on all of our IV treatments, supplements, health bar drinks, and more!
Why AWAREmed IV Bar?
Some of the specific benefits people may experience from the AWAREmed IV therapy experience include increased energy, enhanced mood, improved sleep, decreased stress and anxiety, increased immunity, optimal hydration, and muscle recovery. Come in and find your internal vitality with an IV treatment from AWAREmed today!
---
Our Location